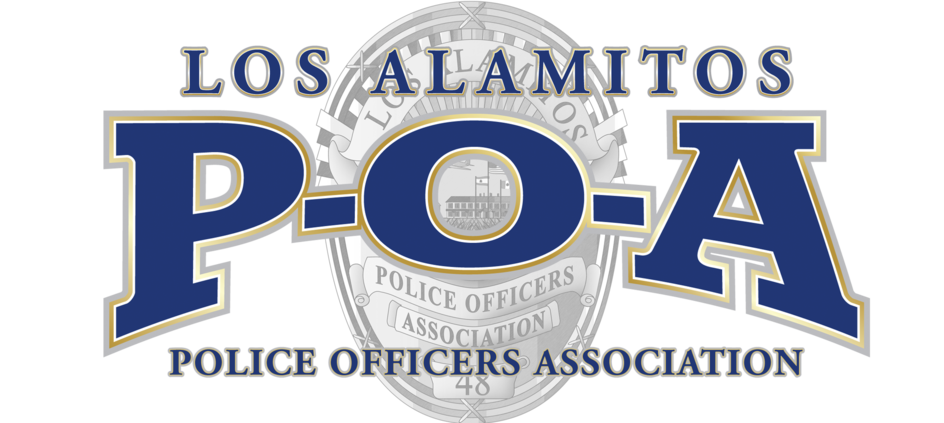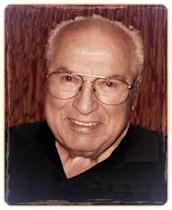 John Thomas Spinell, or Captain John as he preferred to be called, a Los Alamitos resident and business man of many years, was very instrumental in organizing and helping to maintain the Honorary Membership of the Los Alamitos Police Officers Association. Since its inception over a decade ago, John spearheaded the efforts to recruit new honorary members, and through this group, to raise funds for the Los Alamitos Police Officers Association. John continued to play an active role in the Honorary POA until a short time before his death in August 2008 at the age of 92.

It was for these unselfish acts and his efforts above and beyond the call of duty that he was frequently honored.

​​ In 1991 John was selected, along with his wife, Anita, as The Americana Citizens of the year for the City of Los Alamitos by the Cypress College Foundation and as Citizens of the Year by the Los Alamitos Museum Association. But, the honor he relished the most was the title of Honorary Captain awarded to him by the Los Alamitos Police Officers Association for his long years of dedication to benefit our city police officers and their families.

John was born in Rochester, New York in 1915. Early on he became interested in lithography, a field he enjoyed working in for his lifetime. During the war years he and many of his family members moved to California and settled in the Long Beach area. In the mid 1960s he moved to Los Alamitos and with his wife set up a printing business on Catalina Street known as Spinell Printing.

Retirement came in the 1990s followed by a decade of travel in the U.S. and abroad. Leisure activities that he enjoyed included deep sea fishing, cooking for and feeding his many friends, and the pursuit of a life-long interest in numismatics.

John played and important and crucial role in the development of the Honorary Membership of the Los Alamitos Police Association. It is uncommon for one man to give so much to one group of individuals and John was able to give more than anyone could have ever hoped to ask for. John will always hold a special place in the hearts of the Los Alamitos Police Officers Association.

Each year the members of the Los Alamitos Police Officers Association presents a scholarship award to one deserving graduating senior from Los Alamitos High School. ​​In John's memory this award has been named in his honor.
John "Captain John" Spinell
1915 - 2008​