Each school year the Los Alamitos Police Officers Association offers a scholarship award to one eligible graduating senior. Our members believe in supporting the continuing education of students who have applied themselves academically and contributed to the community they live in.

The John Spinell Scholarship Award was aptly named after a dedicated supporter and long time resident of Los Alamitos. "Captain John" as he was known to us, worked tirelessly in his support of our Association and to several other community based organizations in Los Alamitos. It is in his memory and because of the ethic he instilled in so many to give back to their community that we require the recipient of his award to be dedicated to their education and involved in the community they live in as well.

The scholarship is presented during an award ceremony scheduled by the Los Alamitos High School Staff at the end of each school year. The recipient will receive a monetary award of $1,000.00, along with a plaque recognizing their achievement.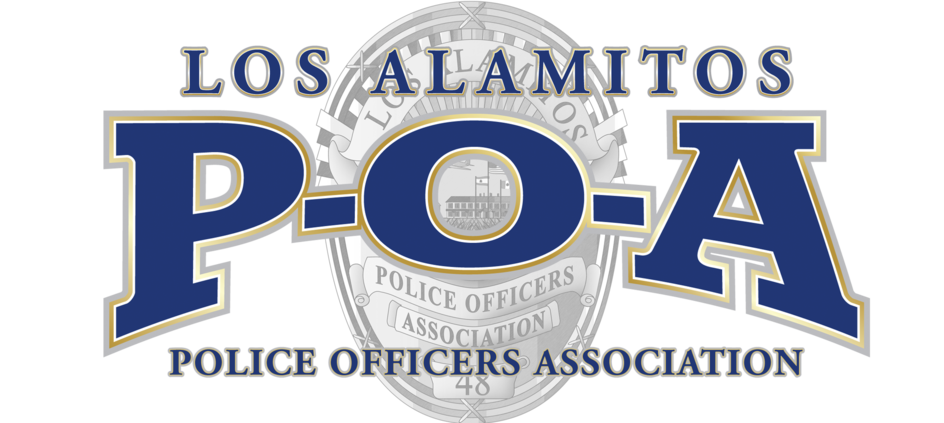 Requirements:
​
- A Los Alamitos High School graduating senior with a 3.0 GPA or better.​
​
- The student must have participated in one of the following programs: Boy Scouts of America, Girl Scouts USA, Explorer program, public safety program, CERT, or a similar community service program for a minimum of one year.​
​
- The student must be enrolled in an accredited college by September 1st (of the graduating year) with a minimum of 6 units.
The student must submit a completed application form by April 15th to:



The Los Alamitos Police Officers' Association
​Scholarship Program
​PO BOX 678
​Los Alamitos, CA 90720
The application must be accompanied by:



• An official sealed High School transcript
​
• A 300-400 word essay describing your educational and career goals.
​
• List of community service performed and extracurricular activities.
​
• Two letters of reference from LAHS Staff members
* All of the requested information MUST be postmarked by April 15th.
No Exceptions
! The LAPOA Board Members will review the applications and the recipient will be announced by May 10th (of the graduating year) prior to the award ceremony.